Working to get your business noticed
What We Do?
Web Design
We build simple, effective and affordable website to get your business online or give it a well needed online facelift.
Branding
We work with you to get your company to stand out from the crowd on social media, in print and face to face.
Print Materials
Print is still key. We print business cards, flyers, roller banners, flags and everything in between.
Social Media
We'll work with you to build a strong social media presence, that helps your business stand out from the crowd.
Audio Production
With 10 years experience in radio, we help create podcasts, documentaries and audio content.
Voiceovers
Whether you're creating a radio advert, video or how to guide, we have the perfect voice for every campaign.
We create solutions
that people loves
Recent Work
The Ketch & Evesham Caravan Park
In 2019 we worked to bring both Caravan Parks online for the first time. Although both parks run separately the owner was keen for both sites to have the same look and link to each other, being easy to update via mobile or desktop computer.

Bro Radio
In 2019, we built a new website to fit the ever changing needs of our local radio station. The rebuild put local news at the centre of the website, whilst working to create new revenue streams including Google Ad Sense.
Llainwen Cottages
In 2016 Llainwen Cottages contacted us to build a website to promote their original smallholding Rainbow Cottage. In 2018, we overhauled the website to include new smallholding Ty Ceiniog, during the overhaul the website was upgraded to Wordpress to allow the client to update content, costs and upload blogs at their own convenience.
Coastal Coffee
Coastal Coffee, part of the Inn House Automatics group is a family run coffee shop on Barry Island. We worked to build the company an online presence in 2018, with the aim of drawing in customers through Google, Trip Adviser and other search engines.
Trusted by these Great Companies: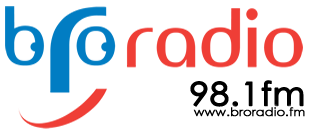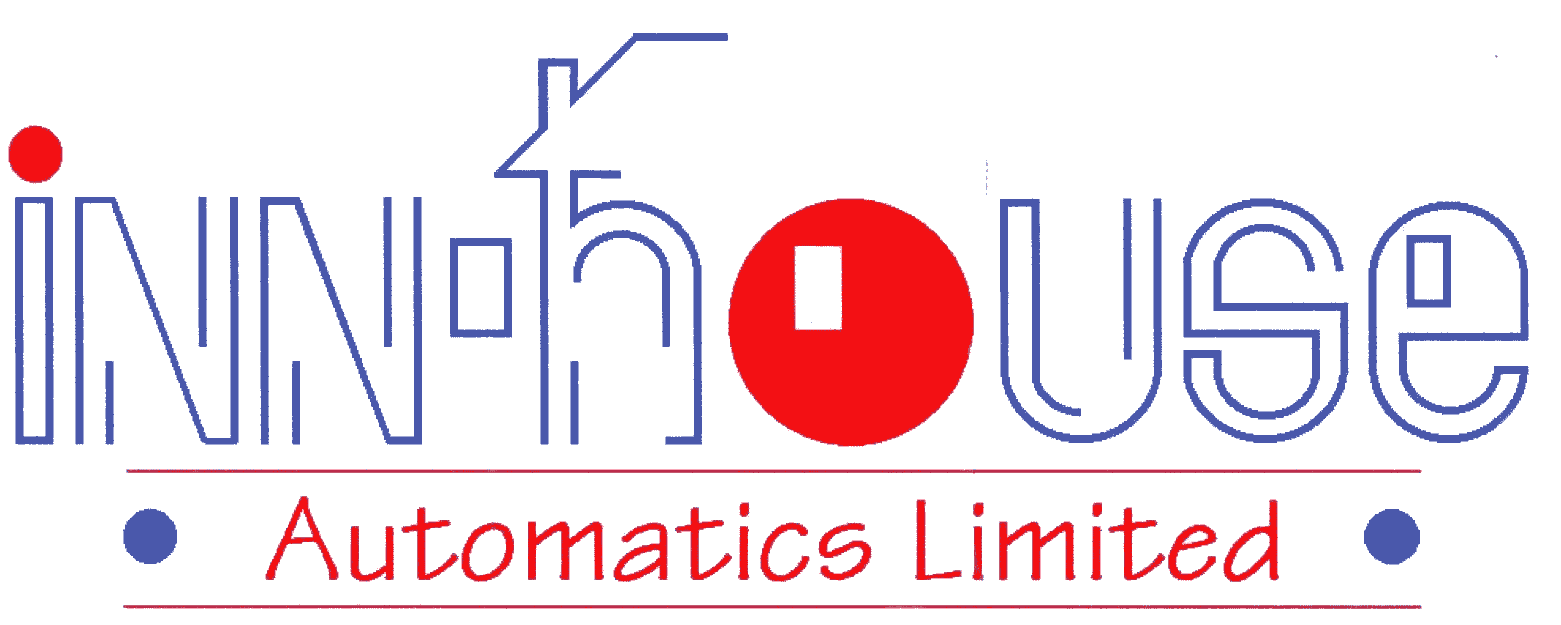 What our clients say

Dimensional Art
Communicate Media built us the perfect e-commerce website which has the flexibility to grow as we do. Thank you!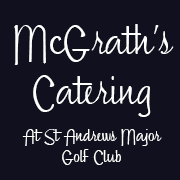 McGrath's Catering
Communicate Media designed and printed our new banner. The design has helped attract new customers into the business.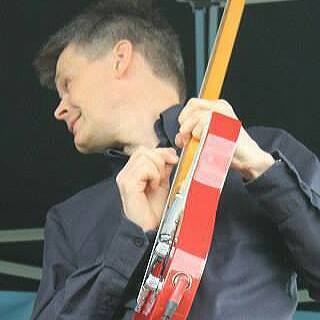 Midnight Hour Band
Thanks to Communicate Media for a great job on the new Midnight Hour band website. A pleasure to work with and a job well done.

Ready for work with us?
Get intouch